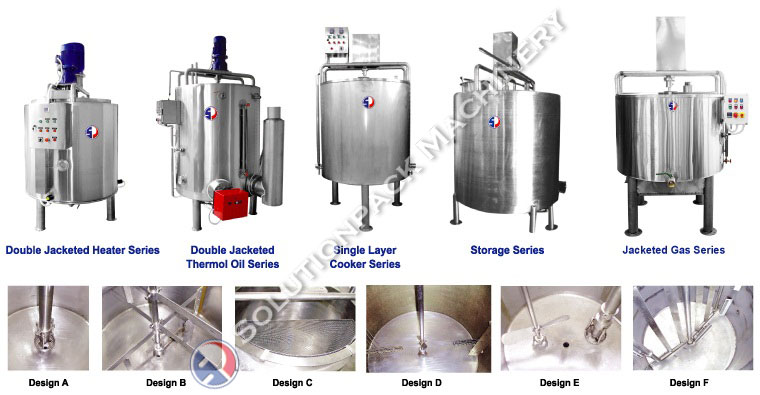 Model No : VT Series
Usage
It is fabricated in 304 or 316 stainless steel and satin polish interior and exterior. A pneumatic control ball value is fitted at the tank intel. The opening and closing of the ball valve is automatically controlled by both high and low level directors to maintain liquid level inside the tank.
Size Available
100Liter – 20000Liter
Other
1. 'Make to Order' volume of 500 to 5,000 lines
2. Suitable to stew raw material eg:oyster sauce,chili sauce and etc.
3. Stirring while stewing
4. Speed of stirring can be adjusted accordingly
5. It is make of a three layered heat protection structure.Raw material for 1st layer, steaming-hot water for 2nd layer, 3rd layer designed for insulation and heat protection.